Kiwis flock to Australia in record numbers
Created on Tuesday 22 May 2012 Written by Editorial staff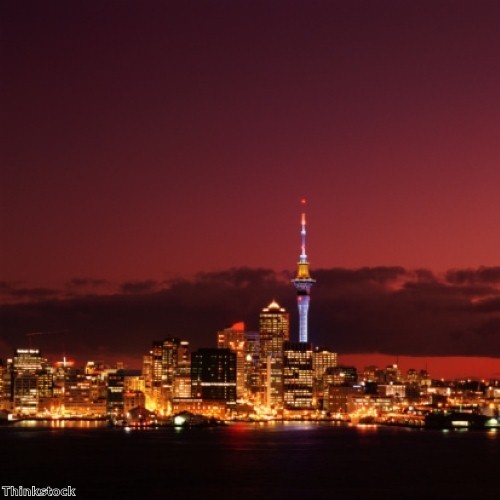 New Zealanders are flocking to Australia in record numbers, new figures have revealed.
According to Statistics New Zealand, during the 12 months to April 2012, 53,500 migrants departed from New Zealand for Australia. This was offset by an estimated 13,700 arrivals from Australia, for a total net loss to New Zealand of 39,800 migrants during the past 12 months.
"Annual outflows to Australia have been at record levels since the November 2011 year," said a May 21 Statistics New Zealand statement.
For nearly a century, New Zealanders and Australians have been living in both countries under various visa arrangements - and under the current Special Category Visa (SCV) system, any New Zealand citizen who holds a valid passport ...

Read More...