Allegations of 'rife' migration fraud
Created on Friday 04 May 2012 Written by Editorial staff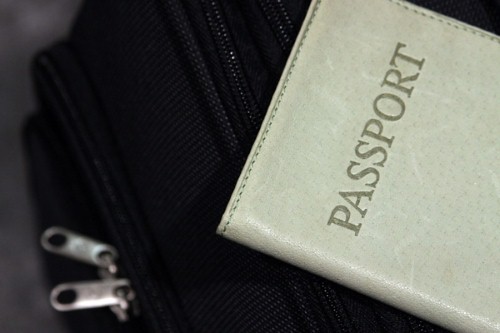 A number of migration professionals have stepped forward to tell the media of their concerns regarding common practices in the Department of Immigration and Citizenship (DIAC).
The two insiders - who do not wish to be named - approached reporters with allegations of widespread fraud taking place in a number of areas.
In particular, the practicing officers claim that a significant number of individuals from Pakistan have been able to enter Australia after producing fraudulent material that seems to indicate they are refugees from Afghanistan.
As migration agents know, the penalties for falsifying information provided to the DIAC can be severe and can include thousands of dollars in fines and even prison time - in addition to having any related visa subject to extensive scrutiny or even cancellation.
Speaking ...

Read More...