Details

Created on Friday, 04 May 2012 13:27
Written by Editorial staff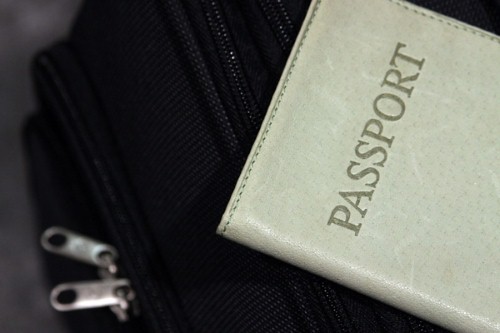 A number of migration professionals have stepped forward to tell the media of their concerns regarding common practices in the Department of Immigration and Citizenship (DIAC).
The two insiders - who do not wish to be named - approached reporters with allegations of widespread fraud taking place in a number of areas.
In particular, the practicing officers claim that a significant number of individuals from Pakistan have been able to enter Australia after producing fraudulent material that seems to indicate they are refugees from Afghanistan.
As migration agents know, the penalties for falsifying information provided to the DIAC can be severe and can include thousands of dollars in fines and even prison time - in addition to having any related visa subject to extensive scrutiny or even cancellation.
Speaking to the ABC on May 2, one of the visa officers said that the problem was "very widespread" and that the issue cropped up in their workload "on a daily basis".
The official asserted: "A large percentage of my case load would have been Pakistanis claiming to be Afghan refugees or Afghan asylum seekers."
While the cases were easily flagged by the workers concerned, they allege that the problems stem from the procedures based around visa reviews.
"I used to dread seeing the mail from the MRT (Migration Review Tribunal) in Australia because I knew there would be so many remittances back from them saying that these cases needed to be granted," explained one official.
"Sometimes you got to the point where you thought 'why bother refusing'."
Spokesman for the DIAC Sandi Logan explained that he was aware of the discontent certain aspects of the review process were causing caseworkers but that the system was not just meant to "detect and ... prevent" fraudulent activity.
Mr Logan asserted: "We have been able in fact to halt a number of attempts where people have tried to pass off children as their own.
"It doesn't mean that we get it wrong when the decision is overturned - it is more often than not the passage of time which has resulted in either new evidence coming to light or new circumstances presenting themselves over time."
However, the DIAC communications manager did acknowledge that the volume of applications was an ongoing cause of frustration.
Australian migration agents also have a duty of care to ensure that the details they provide to the department are factual and correct - a duty that many in the industry take to heart.