Details

Created on Monday, 30 January 2012 18:18
Written by Editorial staff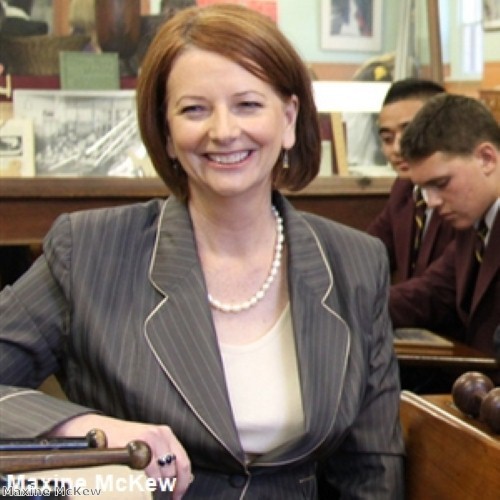 Growing cooperation forged between Australia and New Zealand governments will have a profound impact on the capacity of the local populations to travel abroad, depending on the findings of a six-month trial.
Recent meetings between prime ministers Julia Gillard and John Key in the Victorian capital of Melbourne bore the fruit of a number of agreements which relate to migration visas and criminal records.
The initiative will see improved international access among official police channels between the two countries - allowing for criminal background checks to be made with ease.
Initially the program will develop "the reciprocal sharing of criminal history information for potential employees", with the trial focusing on New Zealand citizens wishing to travel to Queensland for employment purposes.
Speaking on the development on January 29, Gillard said that the unique relationship between the two countries made them like "family" and meant that greater cooperation was a good step forward.
Gillard asserted: "We've talked about the strength of our region and the fact that we are both situated in the region of the world that continues to experience economic growth and will during the course of this century and that that gives us particular opportunities for the future.
"We do have very much a shared employment market, New Zealanders come here, Australians go to New Zealand, so it makes sense to have this six month study to see how we can have a more automatic approach to sharing the kind of information that people want when they are vetting a new employee."
Key agreed with Gillard, saying there was an opportunity "to do some work" that would produce benefits for both countries.
"Certainly from New Zealand's point of view we don't have another relationship which is more important than this, you're our largest source of tourists coming to New Zealand, largest source of foreign investment, you're our largest export market," asserted Key.
While the trial program will strengthen the decision making capacity for employers in Australia, there was little movement mentioned by either party on the decision to move on social security payments for New Zealand citizens living in Australia.
Australian citizens residing across the Tasman for more than two years are entitled to the same benefits as their counterparts - however, New Zealand residents in Australia are not.
When pressed on the subject, Key commented that "both governments are conscious of the issue" and that he hoped "some progress can be made" in the future.