Details

Created on Monday, 23 January 2012 18:08
Written by Editorial staff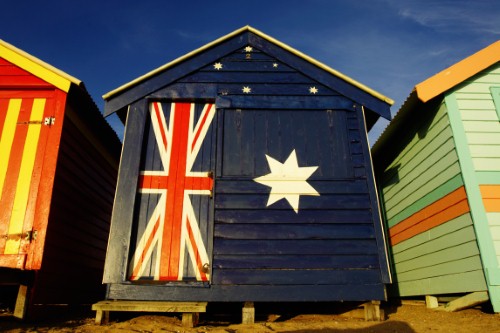 Since they first began in 1999, the Australia Day Citizenship Affirmation ceremonies have grown in popularity.
In 2012, there are expected to be in excess of 13,700 individuals making the transition from migrant to citizen on January 26, attending one of the hundreds of events to be held across the country.
With more than 120 local councils taking part in the wide-spread celebrations, the number of Australian participants is also set to grow.
The cause of this recent spike in popularity seems to be a growing appreciation for the freedoms and liberties that the nation holds dear.
According to a spokesman for the Department of Immigration and Citizenship, these values form one of the leading reasons why migrants choose to take the Australian citizenship pledge - a longstanding requirement of the citizenship ceremony.
The spokesman asserted: "The popularity of affirmation ceremonies continues to grow with more and more existing Australian citizens affirming their commitment to Australia at stand-alone events as well as at citizenship ceremonies.
"We have seen a growing trend of councils, aged care facilities, community organisations and schools conducting affirmation ceremonies on special occasions such as Australia Day."
According to the Australian Bureau of Statistics, the country's unemployment rate may also have something to do with the popularity - with 5.2 per cent recorded for December, compared to the figures recorded in some European and Asian nations.
The chief executive of the National Australia Day Council Warren Pearson feels that the opportunities available in the country make a big difference - and it's something that those immersed in local events can be hard pressed to see.
Pearson asserted: "The citizenship story that comes to completion on Australia Day is so important because people have chosen to make Australia home. I've had the privilege of living here all my life and I guess I take that for granted sometimes.
"But people who choose to become citizens, who say 'I'm signing up to this great adventure called Australia', they're the ones on Australia Day who are reflecting on their citizenship most deeply."
While a permanent residency visa can allow migrants to stay in the country indefinitely, it is this dedication to and acceptance of local values and beliefs that many find to be the real driver behind a successful citizenship application.