Social awareness programs could provide migrant workers with "a better experience"
Created on Tuesday 10 January 2012 Written by Editorial staff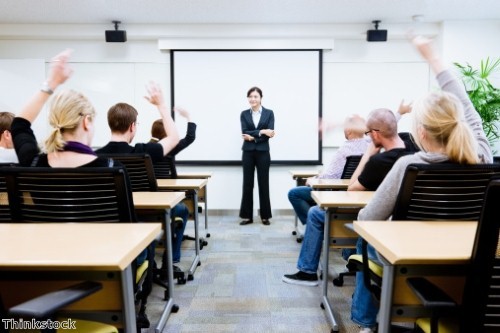 The challenges faced by migrants who choose to travel to Australia are many - with a change in language, customs and laws being just some of the hurdles they may be confronted with.
Yet despite this, many still choose to undertake the journey - some for work purposes, others for family, friends and the opportunity for a better life.
For some, their integration into the local society is fairly seamless - becoming a productive part of the economy with a minimum of interference.
Unfortunately, this transition is not always so smooth, as noted by opposition citizenship spokeswoman Teresa Gambaro.
In an interview with The Australian on January 10 Gambaro suggested that programs could be deployed to help new arrivals to Australia understand what constitutes as the "acceptable norm" within the broader community.
The spokeswoman said that it was especially important for migrants to be able to work cohesively with their local counterparts as well as each other.
"It's not just about having bodies in the workplace," Gambaro asserted: "If they are going to have a good experience working for us here in Australia they need to have cultural awareness and socially skilled workers as well as being work-skilled workers.
"If you're a mining company you'll have a whole pile of people coming in from India or China or anywhere else you need to have socially skilled workers."
She took the ...

Read More...