Positive employment conditions in Australia despite economic uncertainty
Created on Wednesday 18 January 2012 Written by Editorial staff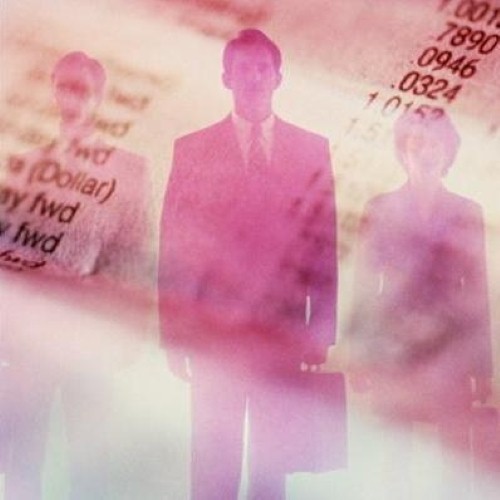 A massive survey of Australian business leaders has shown that local sentiments towards hiring and job growth remain high despite financial uncertainty abroad.
Researchers at recruitment specialists Hudson have interviewed over 4,000 employers across the country in their effort to gain an understanding of the direction of the job market in 2012.
The data gained through their efforts has shown that all sectors have been able to maintain a positive hiring outlook.
While 54 per cent of firms were planning on keeping their internal population consistent over the next 12 months, another 35.9 per cent of respondents indicating that they would be moving to actively increase their permanent workforce within the next three months.
In contrast, those looking to reduce staffing numbers were restricted to the remaining 10.1 per cent of executives surveyed.
The Employment Expectations 2012 report identifies ...

Read More...