State politics enters debate on 457 immigration visa reform
Created on Monday 18 March 2013 Written by Editorial staff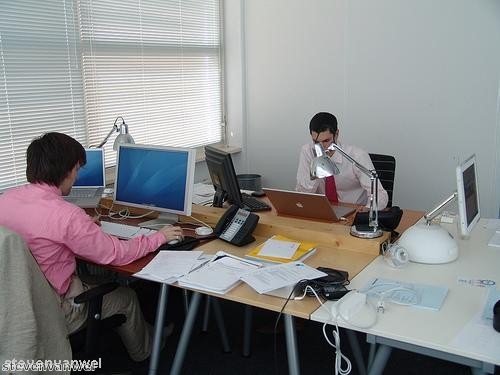 Condemnation is still rife as a result of the federal government's decision to crack down on 457 immigration visas.

Even state politics is getting in on the game, with New South Wales deputy premier Andrew Stoner hitting out against the proposed changes, saying that the reforms were unintelligent.

Mr Stoner explained that these reforms could have negative ramifications, the Sydney Morning Herald reports.

He said: "The last thing we want, if we are going to position Sydney as a global talent hub, is for there to be a perception that Australia doesn't welcome the sort of people we want to come here."

Industry bodies have also come out against the government's position with the Australian Chamber of Commerce and Industry (ACCI) confirming Mr Stoner's ...

Read More...