Details

Created on Friday, 22 March 2013 13:30
Written by Editorial staff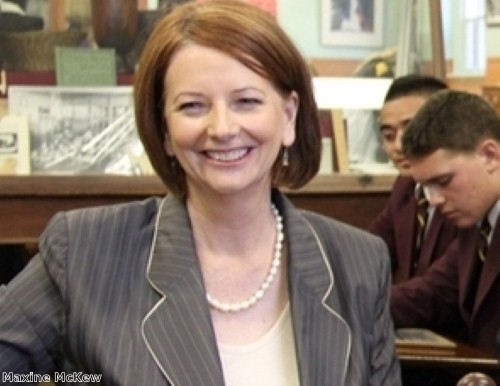 Registered migration agents may be interested to hear that the Labor government yesterday (March 21) conducted the coup that was not to be, with a leadership ballot not leading to the predicted outcome.

Kevin Rudd was the clear favourite to win the leadership but he elected not to run, indicating that he was holding to his 2012 promise of not contesting leadership.

The ball began to roll with minister for regional Australia Simon Crean calling for an end to the infighting, suggesting that the country's former prime minister should run again.

It turned out that with Mr Rudd opting not to run, Mr Crean lost his job as a frontbencher, with Julia Gillard being elected unopposed as the Labor leader.

Coalition leader Tony Abbott explained that the current state of federal politics can change.

He said: "I want to reassure people that it doesn't have to be this way; it doesn't have to be as bad as this.

"I want to say to the Australian people that you deserve a government that is focused on you, not on itself. You deserve a government which is focused on the national interest not on its own survival."

Ms Gillard's government nearly came to an end before a leadership ballot, with a vote of no confidence in question time coming close to succeeding, without achieving an absolute majority.