Business has migration agreement cancelled
Created on Friday 17 February 2012 Written by Editorial staff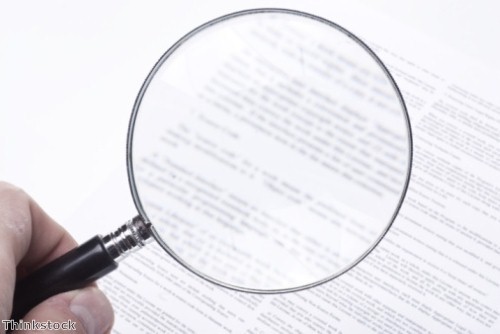 A company in Victoria has had its right to hire skilled migrant workers in possession of the 457 visa subclass revoked in response to a range of findings.
This is the first time a commercial venture has ever had its migration agreement terminated by the Department of Immigration and Citizenship (DIAC).
According to the minister for immigration and citizenship, Chris Bowen, this decision was not taken lightly and was the result of a number of investigations into allegation of incorrect pay arrangements, casual work conditions and deliberately providing "false and misleading" information to the DIAC.
Bowen asserted: "The government will not tolerate abuse of the skilled migration program and this termination sends a strong message to companies that they should fulfil their obligations under their agreement.
"Companies ...

Read More...