Mining boom's presence felt by regional communities
Created on Thursday 09 February 2012 Written by Editorial staff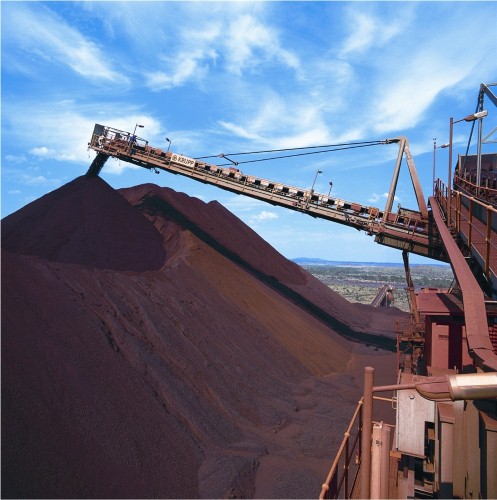 In recognition of the impact of the continued resource boom on the local workforce, the Department of Immigration and Citizenship (DIAC) has announced it will be hosting a number of public interviews in Port Pirie, South Australia, on February 23.
The officers attending the sessions are available by appointment only and are helping to provide business owners and migrants with valuable information on their sponsorship and permanent residency visa options.
The city is well-known as one of the state's larger population centres with a strong economy that produces refined metals such as lead, copper, tin and gold.
It is only a couple of hours drive from Adelaide, while still being close to nearby mining projects that form the basis of the community's primary occupation.
Being situated on the banks of the Spencer Gulf is a major plus, as the newly minted material can be loaded directly onto ships for transport.
As the two-speed economy begins to spread its effect across the country, more positions in these industries become available - in some cases there are more roles than there are experienced workers.
With these key factors in mind, it's little wonder that the DIAC would consider municipalities such as Port Pirie when making face-to-face visits.
This purpose was clarified by a departmental spokesman, who explained that the main point of the interviews give local business owners the chance to gain valuable advice ...

Read More...