Details

Created on Wednesday, 29 February 2012 17:54
Written by Editorial staff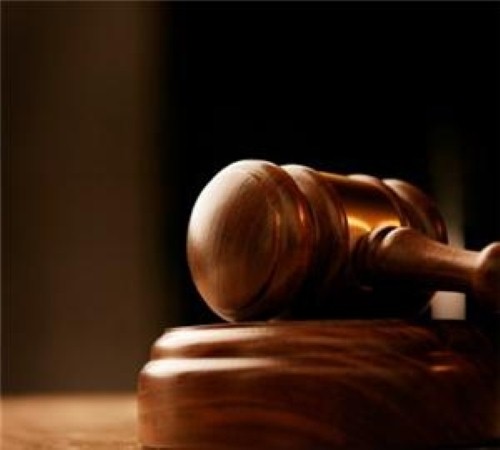 A large part of the role of the Department of Immigration and Citizenship is ensuring that migrant workers in Australia are treated fairly and not taken advantage of.
This is because there is a noted disconnect between the information available to the local workforce on their pay and conditions and the level of support provided to new arrivals.
In Western Australia, the increasing demand for skilled and semi-skilled labour is seeing more businesses looking to source experienced employees from wherever they can, including overseas.
Community groups and industry bodies have expressed concerns over the conditions these new employees may be subject to.
In some cases, there have been anecdotal reports of migrant workers being kept in isolation from other employees, forced to work extended hours and even some not receiving their proper pay entitlements.
These stories of human trafficking have resulted in action from the Australian Federal Police (AFP), with 45 investigations into people smuggling and related offences in the financial year ending June 30 2011.
On top of this, the AFP is moving to address concerns that the amount of offences are increasing in the state, hosting a number of public sessions in Kalgoorlie, Karratha, Perth and Port Hedland to help give the local community the skills they need to identify potential victims of this crime.
AFP superintendent Glyn Lewis is the officer in charge of the sessions and has previously told the West Australian that they would be specifically aimed at eliminating the practice of debt bondage.
Lewis told the publication on January 31: "We've had few referrals of human trafficking in WA but we're just concerned it may be, not because they're not there, but because people don't know how to identify it."
It is the position of Migration Alliance that there is a significant gap between the legislation that is related to the hiring of international workers - namely the Fair Work Act 2009 and the laws governing the administration of immigration visas.
This lack of synchronisation is leaving individuals in possession of temporary work visas - including the 457 visa - open to exploitation as they are not fully aware of their legal rights in relation to working conditions.
In addition, many of these migrant workers are not yet able to access the same level of collective bargaining powers available to the local workforce through unions as they do not have an official representative body that advocates their interests.
Liana Allan, convenor of Migration Alliance, stated: "Simple amendments to the Migration Act 1958 concerning the relationship between employment and the definition of work to create strict liability offences would make it uneconomic for human traffickers to operate."
Migration Alliance is calling on changes to be made to the relevant legislation to bridge the gap that allows these exploitations to occur.