Details

Created on Thursday, 23 February 2012 18:05
Written by Editorial staff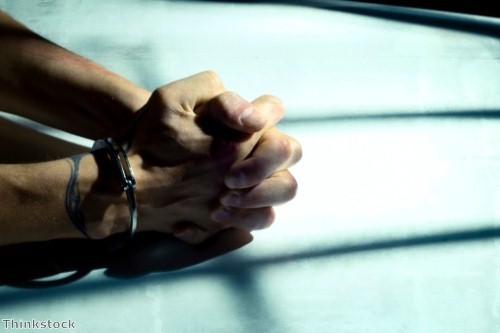 Two residential properties in Adelaide were the subject of search warrants on February 21 as officers from the Department of Immigration and Citizenship (DIAC) worked with local police to detain seven men who were in the country illegally.
Information provided by the community to the DIAC started off a series of investigations in to the possibility of there being a number of illegal immigrants in the area.
While it is not yet certain how the seven men were able to enter into the country, several have indicated that they are willing to work with the authorities and are prepared to make their own way out of the country.
They are currently being in residence at immigration detention facilities in both Adelaide and Perth.
A departmental spokesman explained that the tip-offs indicated that several of the detainees may have been working in the construction industry without the legal right to do so.
"People from overseas also must hold a visa permitted them to work, otherwise it is unlawful to do so," asserted the official.
"It is also unlawful for an employer to employ people without such a visa."
The spokesman also said that any individuals who were unsure of their visa status should contact the DIAC to resolve the issue.
He also used to opportunity to remind local businesses that there was no excuse for hiring international workers who did not have the legal right to employment.
While the services of a registered migration agent can be valuable, one of the first steps available to managers is the Visa Entitlement Verification Online (VEVO) service offered by the DIAC.
With the permission of the migrant, employers can enter the personal details of the prospective hires in to the system to find out the specific conditions attached to a person's visa.
The facility is available for free to all Australian businesses, leaving little room for error when a hiring decision is made.
Penalties for hiring international workers outside of these conditions can include fines of up to $13,200 plus two years' incarceration, while the businesses themselves face a massive payment of $66,000 for each illegal hire made.
The spokesman stated: "The department's compliance operations serve as a warning that people can face serious consequences for remaining in Australia without a valid visa or for employing illegal workers."