Details

Created on Tuesday, 21 February 2012 09:09
Written by Editorial staff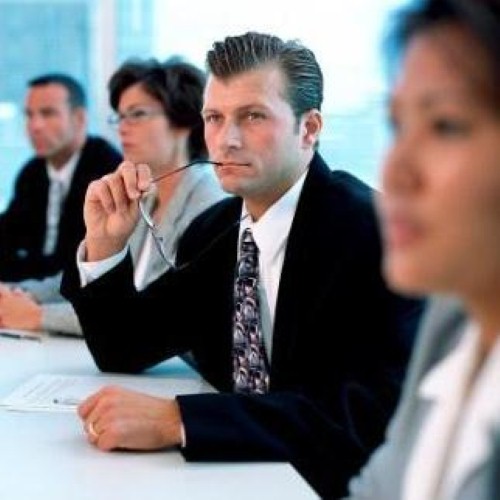 The issues faced by international students seeking to travel to Australia for tertiary education have been the subject of debate at a recent conference.
Held in Melbourne over February 14 and 15, the International Higher Education Conference (IHEC) saw a number of guests and professional speakers converge on the Sumac centre in Docklands.
The IHEC event was designed to give professional administrators and educators at Australia's universities and colleges access to information on a range of areas affected by the adoption of recommendations made by the Knight reforms.
According to the official site, the conference was aimed at helping these key stakeholders to understand "the needs of the international student" as well as the definitions that are to shape the responsibilities of educational providers.
"Following the Knight Review it is vital to understand the changes in compliance and develop an internal risk assessment framework that is right for your institution," explains the site.
"This conference will share insights and discuss challenges around managing risk and providing quality to continuously improve international education in Australia."
On top of these important areas, participants were able to gain access to insights on the expectations rendered by international students, as well as advice on how to line up both strategic planning with structural and professional assets "to create a distinct education offering".
The Department of Immigration and Citizenship (DIAC) plays an important role in the administrative detail behind these efforts and was able to provide a number of pointers to the professionals in attendance.
Director of Skilled Migration Peter Speldewinde spoke at the conference on the issues previously facing the international education industry that brought about the need for the Knight review.
In particular, the period of massive growth in fiscal year 2008-09 saw difficulties in providing adequate facilities, as well as widespread problems with visa fraud.
In response to the decrease in registered migration agents, the Knight review sought to deliver a visa system that could support the international education system while also serving the best interests of the local economy.
While the major result was the de-linking of the education migration scheme from the mainstream of visa frameworks, these changes were mainly aimed at ensuring that net overseas migration rates remained fairly neutral year to year, despite the fact that student visa numbers remain uncapped.
The purpose of the IHEC event was to give stakeholders unprecedented access to the information they need in order to ensure that their institutions remain compliant to the measures required by the DIAC.
//