Migrant worker in Brisbane underpaid $5,000
Created on Tuesday 13 March 2012 Written by Editorial staff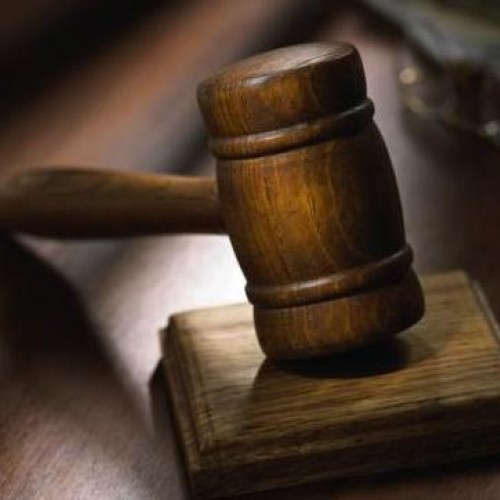 An inner-city eatery in Brisbane and its manager are being taken to court by the Fair Work ombudsman after it was found that the business had been allegedly underpaying one of its foreign employees by "a significant amount".
The restaurant and one of its owners had charges brought against them after investigations found that one of the casual cooks was receiving as little as 50 per cent of their standard hourly wage.
According to official reports, the ombudsman's office began looking into the allegations after the employee in question - a Japanese national in possession of a bridging visa that allowed her to work in Australia - lodged a formal complaint with the government body.
It alleged that the worker was receiving anything between $9.25 and $11.70 per hour for shift work when the industry standard for hospitality employees of their level required a minimum rate of $18.43 an hour.
Over ...

Read More...