Details

Created on Wednesday, 07 March 2012 12:48
Written by Editorial staff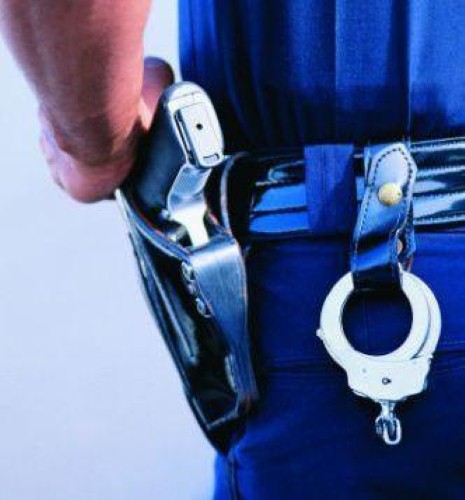 Three separate warrants were used by police officers to enter a number of adjoining dwellings in the southeast of Melbourne on February 29.
The local officers were joined by socialists from the Department of Immigration and Citizenship (DIAC) after receiving an anonymous tip from the public.
During the raids officers managed to locate ten men and six women - all non-residents - who they believe may have been working in breach of the law.
A spokesman for the DIAC commented that the individuals were understood to have been employed on farms in the Yarra Valley region.
It is not known at this point if the 16 detainees had overstayed their migration visas or if they still held the right to live in the country but were breaching the terms of their stay in Australia by gaining paid work.
The DIAC spokesman took the opportunity to remind business owners and managers of their duty to check the employment rights of international workers before they are hired - as well as establishing and maintaining the correct visa before migrants begin seeking work.
"Operations like these serve as a warning to the community that they face serious consequences for remaining in Australia without a valid visa or for employing illegal workers," said the official.
"A tip-off from the public helped this operation and we would encourage other members of the community with information about illegal workers to contact the department."
The penalties faced by business managers and owners who fail to adhere to the guidelines set out by the DIAC can be severe - the company responsible can be hit with fines of up to $66,000 for each worker it hires in breach of immigration legislation, while the owners and managers can be slugged with fees of $13,200 and up to two years in prison.
Migration visas do allow for a range of occupations to be pursued by international workers - from skilled positions that require a high level of technical training right down to more hands-on tasks such as fruit picking and hospitality services.
Getting the right visa is crucial for these occupations - as working without legal permission usually results in immediate detention and the possibility of being forced to return home.
According to the DIAC official, the 16 people detained in this case were taken to Maribyrnong Immigration Detention Centre, where they now wait to "be removed from Australia as soon as possible".