Brisbane business faces court action over mistreatment of foreign workers
Created on Friday 02 March 2012 Written by Editorial staff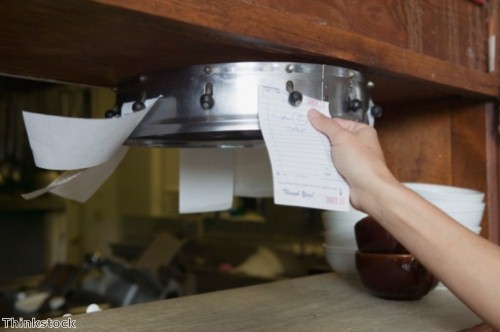 When it comes to employment, the importance of adhering to the conditions of migration visas applies to both the foreign nationals and the businesses looking to hire them.
This has been highlighted by a recent case brought before the courts by Fair Work Australia, after investigations found that a Brisbane restaurateur may have been underpaying some of his staff members by as much as 55 per cent.
The ombudsman's office began looking into the activities of the hospitality venture after several employees lodged formal submissions regarding the remuneration and general working conditions.
After deciding to follow up on the complaints, the independent tribunal began actively investigating the circumstances surrounding the alleged discrepancies.
These activities found that, between ...

Read More...