Details

Created on Friday, 24 January 2014 15:45
Written by Editorial staff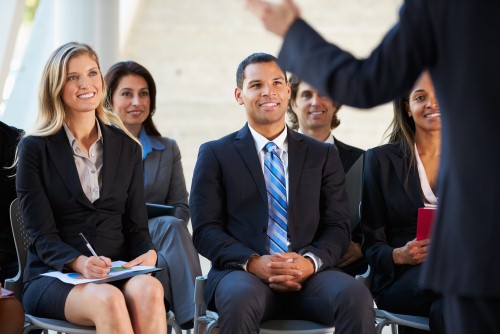 Australia Day (January 26) is just a few sleeps away, and people all over the country are getting ready to mark the occasion.
One of the highlights of Australia Day is always the vast number of citizenship ceremonies organised in every state and territory.
According to the Department of Immigration and Border Protection (DIBP), the first citizenship ceremonies took place in 1949. This means 2014's event will mark the 65th anniversary of Australian citizenship.
A whopping four and a half million people have been granted Australian citizenship over the past six decades - a number that is set to rise by a considerable amount on January 26.
In New South Wales alone, a total of 111 citizenship ceremonies are being conducted on Australia Day. Altogether, these will see almost 3,600 people from 113 countries receive Australian citizenship.

A media statement, published by the DIBP on January 22, puts the spotlight on just some of the people planning to take this important step on Sunday.
The youngest person who is just days away from becoming a citizen of Australia is a two-year-old boy from West Sydney.
At the opposite end of the spectrum, the oldest person expected to receive this honour in New South Wales is a 100-year-old grandmother who is originally from Iraq.
The DIBP also revealed that two sets of twins will be granted Australian citizenship at ceremonies in Manly and Blacktown - two 10-year-old girls from the former suburb and two 22-year-old boys from the latter.
Blacktown also happens to be the location of one of the largest citizenship ceremonies taking place in New South Wales on Australia Day. An impressive 149 people - including the Sudanese twins mentioned above - will take their first steps as citizens of our country at an event here.
The Hills and Auburn, both suburbs of Sydney, will also play host to mega citizenship ceremonies, where 161 and 135 people, respectively, should be handed their certificates of citizenship.
If you're interested submitting a citizenship application and want to know exactly how it's done, get in touch with Australian migration agents.
The rules and regulations that apply to the application process will depend on a number of factors, such as whether you already have a permanent residency visa or not. A migration agent can help you understand these factors and make your life a whole lot easier!