Details

Created on Wednesday, 23 October 2013 15:57
Written by Editorial staff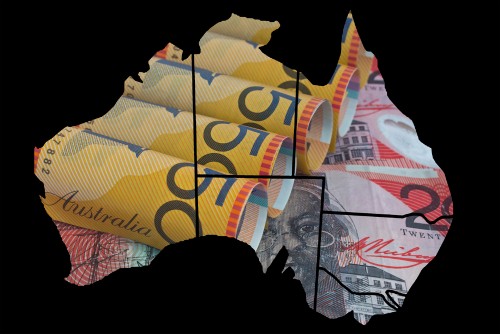 Premier Denis Napthine has just attended the 51st Japan-Australia Joint Business Conference in Tokyo to celebrate Victoria's "enduring relationship" with Japan.
Mr Napthine explained in an October 21 statement that Japan is Australia's third-largest trade partner and Victoria's biggest source of foreign direct investment.
"Victoria is open for business and we welcome international interest in our many investment opportunities," he said.
If you are thinking about organising immigration visas and investing in Australia, you may want to discuss your options with a migration agent.
You may, for instance, want to apply for the Business Innovation and Investment (Provisional) Visa, which allows you to own or manage an existing business, create a new one or invest in Australia.
According to the Herald Sun, the government is looking at fast-tracking the "special investor visa" program, designed to attract entrepreneurs from Asia to our shores.
Minister for Immigration Scott Morrison said that approximately 400 entrepreneurs are ready and waiting to invest $2 billion into Australia's economy as part of this program.
Almost half (187) of these people are planning to invest in Victoria, reported the Herald Sun.
"We think people who create business, people who risk their capital, people who go out there every day and create jobs off their own effort and off their own enterprise is what we need to see more of in this country and certainly within our immigration program," said Mr Morrison.