Details

Created on Wednesday, 30 October 2013 15:27
Written by Editorial staff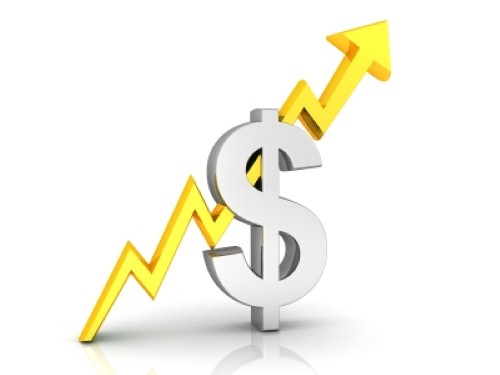 The Australian Tourism Directions Conference was held in Canberra yesterday, and delegates from a wide range of sectors - including migration agents - were in attendance.
Andrew McEvoy, Managing Director of Tourism Australia, was keynote speaker at the event.
He announced that Tourism Australia plans to spend $200 million on promoting Australia to international visitors.
Mr McEvoy explained that our tourism industry is performing well and continues to drive both the economy and job creation.
In 2013, a total of 6.3 million people arrived in Australia from overseas. While in our country, they spent $28 billion. This represents an increase of 5.9 per cent on the previous year.
"Despite the tyranny of distance, time and cost, Australia remains one of the world's most desirable destinations," said Mr McEvoy.
Many people are travelling to our shores on immigration visas, and are "spending well when here," he explained.
However, Mr McEvoy is adamant that more needs to be done. In particular, he said, Australia would benefit from the construction of additional tourism infrastructure.
There are several plans underway to do just this - for instance, $160 million has been pledged to upgrade the Four Points by Sheraton Sydney at Darling Harbour.