Victoria's government organises Super Trade Mission to China
Created on Friday 18 October 2013 Written by Editorial staff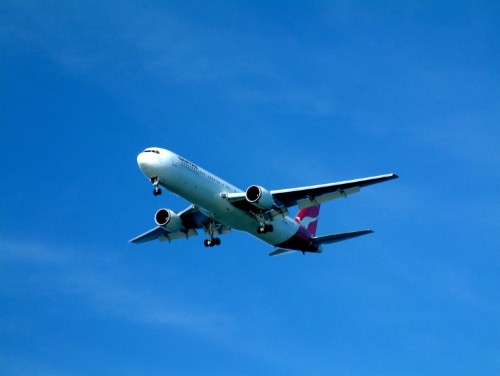 On Thursday (October 17), Victoria's government announced it will be launching a 'Super Trade Mission' to China between October 21 and 25.
This is the second Super Trade Mission the government has organised, and will see delegates from approximately 300 organisations heading to Beijing, Shanghai, Chengdu and six other cities in China.
The purpose of this trip is, as always, to "capitalise on established business relationships" the state has with these areas.