Foreign Minister Julie Bishop to visit Japan, South Korea and Hong Kong
Created on Monday 14 October 2013 Written by Editorial staff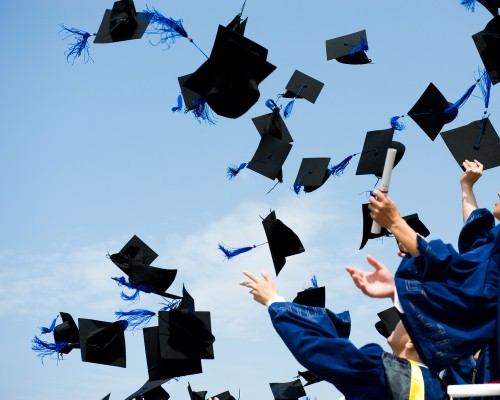 Foreign Minister Julie Bishop will be visiting Japan, South Korea and Hong Kong this week to discuss new areas for strategic and economic relations.
She plans to meet with individuals from all walks of life, including students, academics and business owners, to explore how Australia can enhance its ties with Asia and "capitalise on the study and internship opportunities to be offered under the New Colombo Plan".
For those migration agents that are not familiar with the New Colombo Plan, it is basically an agreement that allows the "best and brightest" of Australia to study in the Asia-Pacific.
It will provide successful applicants under the age of 22 with full scholarships to undertake one or two semesters' worth of study in this exciting region.
The New Colombo Plan ...

Read More...