Melbourne shines at the 2013 World Travel Awards
Created on Wednesday 02 October 2013 Written by Editorial staff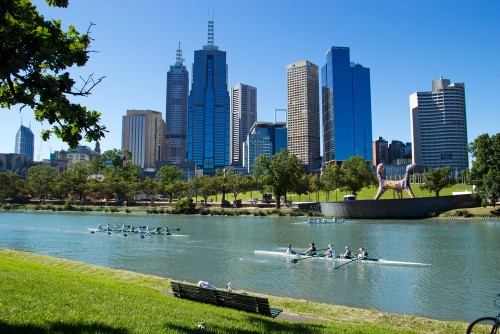 The 2013 World Travel Awards have just taken place, where Melbourne was granted the coveted title of "Australasia's Leading Meetings and Conference Destination".
So, migration agents in Melbourne could be seeing an influx of business visitors in the near future.
Minister for Tourism and Major Events Louise Asher said it's the city's "infrastructure, intellectual capital, professional services and aesthetics" ...

Read More...