Tourism in Fraser Coast increases thanks to superb whale watching season
Created on Friday 22 November 2013 Written by Editorial staff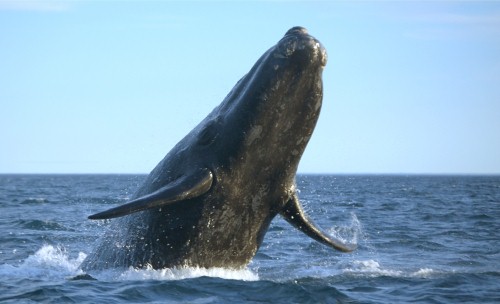 The diversity of marine and wildlife to be found in Australia is just one of the things that makes this country such a great place to visit.

Tourism operators on the picturesque Fraser Coast have experienced a particularly good run of it lately, with a superb whale watching season attracting a record number of visitors.

Passenger numbers increased by up to 26 per cent for operators that participated in the government-funded 'Harvey and the Humpbacks' campaign.

Read More...