Rupert Murdoch speaks highly of Australian immigration
Created on Wednesday 06 November 2013 Written by Editorial staff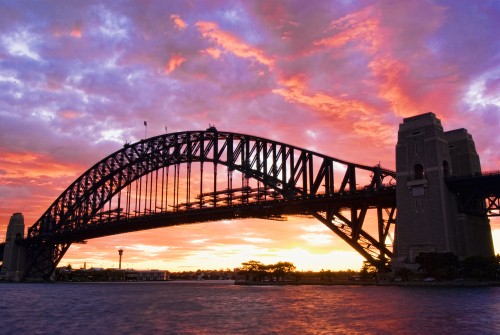 Australia is on its way to becoming "the world's most diverse nation", according to media mogul Rupert Murdoch.
In a speech delivered at the Lowy Institute (Sydney), Mr Murdoch explained that Australia's immigration rate is about twice that of the United States.
He said this gives our nation a "huge competitive advantage".
Why? Because it strengthens our ties with the rest of the world - ties that can be used to form and maintain trade relationships, ...

Read More...