DSS's goals for settlement and multicultural affairs
Created on Wednesday 27 November 2013 Written by Editorial staff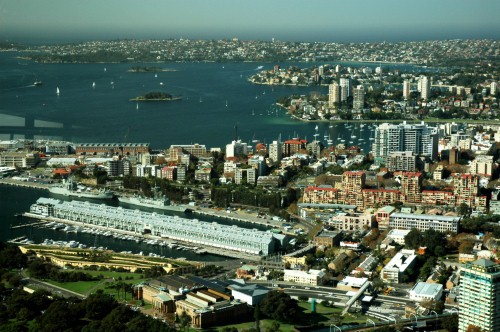 As part of her address to the Settlement Council of Australia on November 18, Concetta Fierravanti-Wells shed some much-needed light on the new-and-improved Department of Social Services - information that should prove useful to migration agents around the country.
Ms Fierravanti-Wells is the Parliamentary Secretary to the Minister for Social Services and Senator for New South Wales.
Earlier this year, the Department of Immigration and Border Protection (DIBP) announced it would no longer be responsible for the area known as "settlement and multicultural affairs".
This is now under the jurisdiction of the Department of Social Services (DSS) - formerly the Department of Families, Housing, Community Services and Indigenous Affairs.
The newly renamed DSS will be in charge of all settlement and ...

Read More...