Abbott government takes 'sensible approach' to labour market testing
Created on Monday 18 November 2013 Written by Editorial staff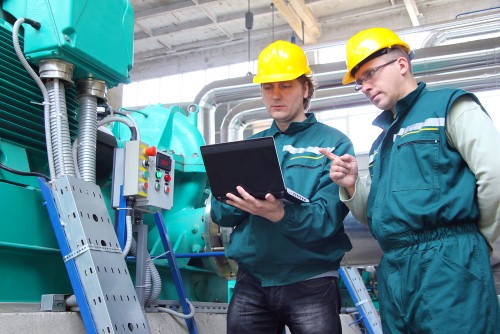 The government is taking what Assistant Minister for Immigration and Border Protection Senator the Hon Michaelia Cash is calling a "sensible approach" to labour market testing.
This news will no doubt be welcomed by migration agents and clients applying for 457 visas alike.
The previous government labour market testing would be a requirement for all employers looking to employ skilled migrant workers.
This regulation is part of the Migration Amendment (Temporary Sponsored Visas) Act 2013, which was passed by Parliament in June.
It was, however, passed without "proper consultation", according to Ms Cash - an issue the Abbott government is looking to remedy.
The introduction of labour market testing has been delayed until November 23, ...

Read More...