How much does a cup of coffee cost in Australia?
Created on Thursday 19 December 2013 Written by Editorial staff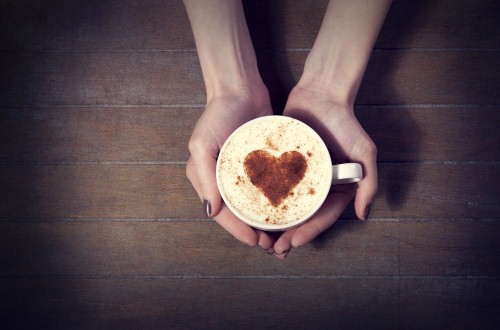 If you have taken the plunge and decided to move to Australia, be it permanently or for a short working holiday, you may want to sit down and draft a budget.

Organising your finances early can help you get the most out of your time abroad - especially if you want to have enough money to fully immerse yourself in the Australian experience.

What's more, budgets don't have to be boring - there's more to financial planning than projections and graphs. Preparing a successful budget tends to come down to your knowledge of the "small things", such as the price of a cup of coffee.

Short black or skinny latte?

You may think the cost of a cup of coffee irrelevant, but it is daily essentials like caffeine-infused hot beverages that can add up in the long run. Comparing the price of coffee in Australia with that of your home country will also help you to gauge exactly how much more expensive - or affordable - it will be to make the move down under.

Australia is renowned for its coffee culture, so you could pay anywhere between $3.50 to $5 Australian dollars for a delicious brew. While you have familiar chains like Starbucks and Gloria Jeans, there are also many independent coffee shops that often need to charge a few extra dollars in order to turn a profit.

Read More...