Productivity Commission advocates linguistic diversity - this should apply to RMAs, too!
Created on Thursday 05 December 2013 Written by Editorial staff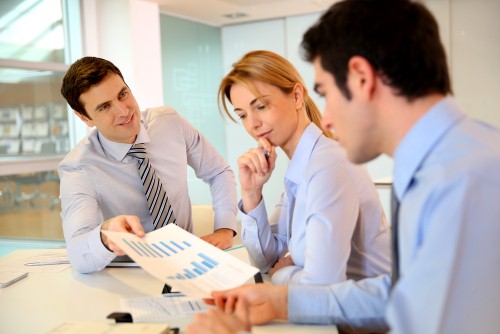 The Productivity Commission has just released its "Agency Multicultural Plan 2013-15". Interestingly, it contains information that's seemingly at odds with the proposed English-language testing requirement for registered migration agents.
Last year, the Office of the Migration Agents Registration Authority announced from January 1, 2014, all migration agents who aren't Australian ...

Read More...