SIV list of complying investments expanded
Created on Wednesday 11 December 2013 Written by Editorial staff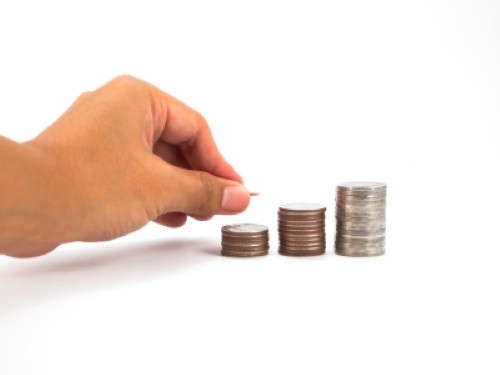 The government has been working hard to reboot the Significant Investor Visa (SIV) programme, which is aimed at wealthy foreigners looking to make Australia their new home.
These immigration visas were introduced in November 2012, but the SIV programme has undergone a number of modifications since then to ensure it's producing the "best possible outcomes for the nation".
That's according to Assistant Minister for Immigration and Border Protection Senator the Hon Michaelia Cash, who recently announced further changes had been made to the SIV programme.
Now, those who apply for an SIV have a wider range of investment options to choose ...

Read More...