Details

Created on Thursday, 05 December 2013 15:41
Written by Editorial staff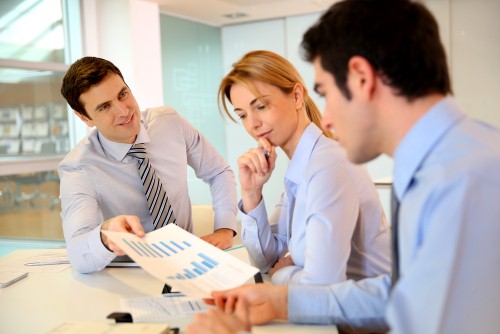 The Productivity Commission has just released its "Agency Multicultural Plan 2013-15". Interestingly, it contains information that's seemingly at odds with the proposed English-language testing requirement for registered migration agents.
Last year, the Office of the Migration Agents Registration Authority announced from January 1, 2014, all migration agents who aren't Australian citizens will have to possess a minimum International English Language Testing System (IELTS) score of 7.
However, the Productivity Commission advocates a society in which government departments and agencies have engagement strategies in place "to understand culturally and linguistically diverse communities' interactions".
It also states as a minimum obligation that government departments and agencies have language and communication plans "for culturally and linguistically diverse communities, including on the use of languages other than English".
The introduction of mandatory English-language testing for migration consultants from NESB doesn't appear to fit in with the Productivity Commission's desire to keep Australia "culturally and linguistically diverse".
Migration Alliance has been lobbying to prevent English-language testing from becoming a necessity for Australian migration agents since the idea was brought forward. We have so far managed to convince the government to review it decision.