Details

Created on Thursday, 19 December 2013 08:33
Written by Editorial staff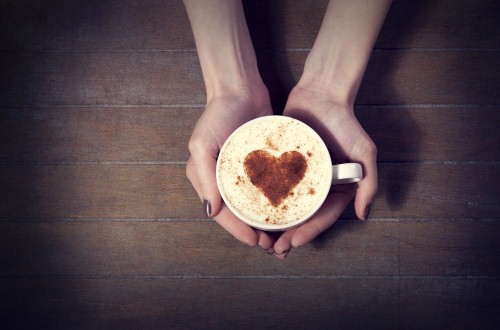 If you have taken the plunge and decided to move to Australia, be it permanently or for a short working holiday, you may want to sit down and draft a budget.

Organising your finances early can help you get the most out of your time abroad - especially if you want to have enough money to fully immerse yourself in the Australian experience.

What's more, budgets don't have to be boring - there's more to financial planning than projections and graphs. Preparing a successful budget tends to come down to your knowledge of the "small things", such as the price of a cup of coffee.

Short black or skinny latte?

You may think the cost of a cup of coffee irrelevant, but it is daily essentials like caffeine-infused hot beverages that can add up in the long run. Comparing the price of coffee in Australia with that of your home country will also help you to gauge exactly how much more expensive - or affordable - it will be to make the move down under.

Australia is renowned for its coffee culture, so you could pay anywhere between $3.50 to $5 Australian dollars for a delicious brew. While you have familiar chains like Starbucks and Gloria Jeans, there are also many independent coffee shops that often need to charge a few extra dollars in order to turn a profit.

As you can see, researching a relatively simple fact like the price of coffee can tell you a lot about Australian culture as well as help you prepare an accurate budget. Reading about the local cafe scene is also a lot more enjoyable than reading articles on currency conversion.

If short blacks or skinny lattes don't tantalise your taste buds, then compare the price of another everyday item such as milk or cheese. It's all about trying to gain a real understanding of the cost of living rather than making a haphazard guess.

What does a migration agent know about coffee?

You may be wondering what the price of a caramel macchiato has to do with migration agents in Australia. Well, it's likely they enjoy their daily dose of caffeine too, but the real moral of the story is to do your research and plan carefully before you move to Australia.

Migration agents are here to take the stress out of moving abroad and can provide you with advice on just about any topic related to your relocation - including the best place to sit down for a cuppa!