Details

Created on Monday, 20 January 2014 15:36
Written by Editorial staff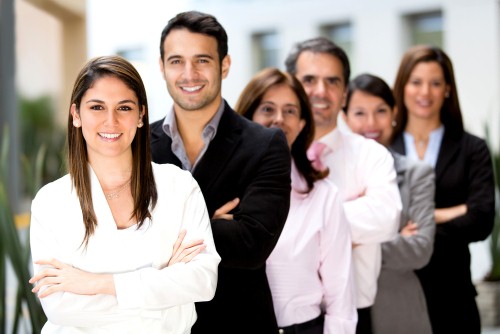 Queensland is now called home by people from over 200 cultures - a fact residents of the Sunshine State have reason to be proud of, says Minister for Multicultural Affairs Glen Elmes.
"Cultural diversity has made a tremendous contribution to shaping the Australia of today, and we are more prosperous and productive as a society because of it," announced Mr Elmes in a January 17 statement.
For this reason, he is encouraging both those who have arrived in the Sunshine State on migration visas and people who have lived here all their lives to celebrate the melting pot that is Queensland on Australia Day (January 26).
Mr Elmes said that we shouldn't be afraid of or feel threatened by "difference" in society and explained that cultural diversity is the cornerstone of a vibrant and innovative community that is open to "new ideas, tastes and customs".
He added that "one of the core Australian values is respect for others", no matter their background.
"Migrants have made a positive and significant contribution to our economic, cultural and social development, and I welcome their continued contribution to building a better Queensland," concluded Mr Elmes.
If you are interested in making the Sunshine State your new home in 2014, there are a number of visa pathways for which you may be eligible.
Business and Skilled Migration Queensland has tonnes of information for people thinking about coming to the Sunshine State for business reasons or as an investor.
There are a wide range of visa options available for people who fall into both categories.
The 188 (business innovation and investment - provisional) visa, for example, could be suitable if you want to start up or manage an existing business in Queensland, make an investment of at least $1.5 million and maintain business activity in the Sunshine State or put at least $5 million into "complying investments".
You may also be able to apply for a "skilled visa", such as the 457 (temporary work - skilled) visa, if you are nominated by the Sunshine State for an occupation where employees are in demand.
For more information, get in touch with a migration agent. They can help you figure out what type of visa will be best for you and your family and start the next chapter of your life in Queensland before you know it!