Details

Created on Thursday, 28 November 2013 19:41
Written by Editorial staff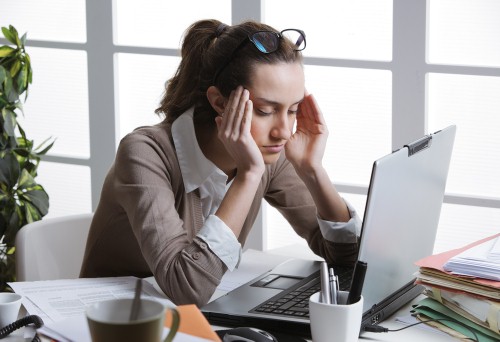 Moving house has to be up there as one of the most stressful experiences of all time. So how stressful does that make moving country?

Although relocating abroad is an excellent opportunity to develop new skills, meet new people and experience a different culture, it's not without its challenges.

If you're migrating to Australia and worried about how you're going to manage to relocate your belongings down under, never fear - migration agents can help you with all your relocation needs.

Experienced migration consultants are not just there to assist with your visa application and related paperwork. As experts on immigration across the board, they have insider knowledge on just about everything, from property investment to the best shipping company to use when sending belongings overseas.

Your migration agent is a wealth of information when it comes to relocating, so be sure to keep the lines of communication open well beyond receiving your visa acceptance letter - you never know when you may need their advice.

They can help you find assistance for all kinds of problems, no matter how tricky. Would you like to bring your pets with you to Australia? They have an answer for that. Or how about a recommendation of the best international removals company? They will be able to point you in the right direction in this case too.

Although speaking with a migration consultant directly is the most effective way of getting the best answers for your particular circumstance, it's also a good idea to do some of your own research and reading.

The Migration Alliance's Australian Immigration Guide, available for download on the MA website, is an excellent point of reference for those thinking of moving down under.

In this guide you will find state specific advice, helping you to figure out which laws apply to which state and why as well as learn more about each region in Australia. Whether you want to know the population of West Australia or where the best vineyards are found, you'll be able to find the information you need in this comprehensive guide.

The useful document also provides insight into nationwide immigration topics, such as working and paying tax in Australia and superannuation.

With the help of an accomplished migration agent, the stress of moving abroad should be minimised, allowing you to concentrate on enjoying the journey instead.