Details

Created on Wednesday, 27 November 2013 16:09
Written by Editorial staff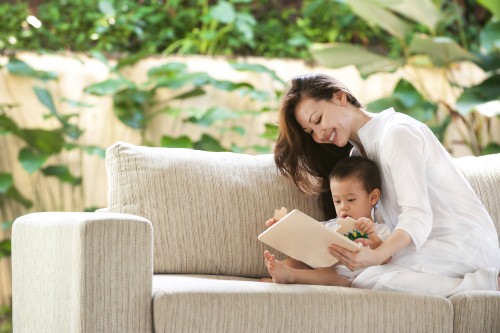 The New South Wales government is committed to helping anyone who arrives in Australia on immigration visas to fully participate in our society as soon as possible.
To prove this, Parliamentary Secretary to the Minister for Social Services and Senator for New South Wales Concetta Fierravanti-Wells announced on Monday (November 25) its intention to put $400,000 toward such an endeavour.
Ms Fierravanti-Wells revealed the New South Wales government's decision to grant a total of $387,591 to three organisations that provide assistance to new migrants and help them become a part of their communities.
The Iranian Community Organisation will receive $89,914, the Philippine Australian Community Services Inc. will receive $75,000 and the Sydney Anglican Home Mission Society Council will receive $222,677.
This generous funding is being provided under the Settlement Grants Program, an Australian government initiative designed to assist humanitarian entrants and migrants as they settle into their new home.
It is particularly targeted at "humanitarian entrants, family migrants and dependants of skilled migrants in rural and regional areas," explained Ms Fierravanti-Wells.
Those recent arrivals located in Parramatta and Blacktown are expected to reap the full benefits of this batch of funding.
"The funding will enable these three organisations to continue to deliver services to newly arrived migrants to assist with their integration into Australian society," said Ms Fierravanti-Wells.
It will not only make local services more accessible to migrants and their families, but also help them build important connections within the community.
In addition to this, the funding will assist these three organisations to achieve their ultimate goal of being fully independent, while still participating at a social and economic level.
Ms Fierravanti-Wells was adamant, however, that people who come to live and work in Australia are "free to share their cultures and traditions" - these organisations just help them to do so with an "overriding loyalty to Australia and our values as a nation".
"We are committed to a 'fair go' for all and will continue to promote social cohesion and community harmony," concluded Ms Fierravanti-Wells.
If rural or regional New South Wales has recently become your new home, you may want to get in touch with these three organisations today.
If, on the other hand, you're interested in organising immigration visas for you and your family to come to Australia, contact a migration agent.
They will be able to discuss your options with you and help you apply for the right visas to suit your needs and situation.