Details

Created on Monday, 20 January 2014 15:38
Written by Editorial staff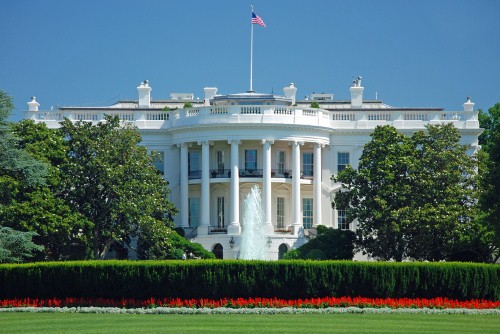 The Minister for Foreign Affairs, the Hon. Julie Bishop MP, will be heading to the United States this week to strengthen its bonds with Australia.
In particular, Ms Bishop is looking to improve trade and investment opportunities, as well as encourage peace and security in "emerging Asia".
The United States is one of Australia's most important trade and investment partners. The country is, in fact, our biggest source of foreign investment, having injected around $617 billion into our economy in 2012.
It's also our third-biggest partner when it comes to two-way trade. This relationship generated an impressive $56 billion in 2012 - a figure Ms Bishop hopes she can boost during her visits to Washington, New York and Chicago.
She explained in a January 19 media statement that Australia has made a "commitment to openness in foreign investment". This has been epitomised by the Abbott government's approval of 130 proposals for foreign investment since elected into office.
This subject is going to be the focus of Ms Bishop's keynote address at the Australian Outlook Luncheon, which will be held on Friday (January 24) at the New York Palace.
The Australian Outlook Luncheon is expected to attract a number of the United States' "leading companies", as well as some of the biggest investment firms that line Wall Street.
If you would like to find out what visa options are available for foreign investment, get in touch with migration agents in Australia. We can show you which visa, such as the business innovation and investment - provisional (subclass 188) visa, is appropriate and what stream (e.g. the investor stream or the significant investor stream) is a right for you.
It's not only trade and investment that give Australia and the United States such a firm relationship.
According to the Migration Trends Key Indicators Report, which was published by the Ministry of Business, Innovation and Employment, the United States was one of Australia's main sources of temporary workers in 2012/13.
While the majority of temporary workers (13 per cent) came from the United Kingdom in the year to June 2013, an impressive 6 per cent came from the United States. This puts the country just behind Germany with 8 per cent and China with 9 per cent.
If you live in the United States and are interested in living and working in Australia, a migration agent can help you figure out which migration visas will best suit your goals.