Details

Created on Thursday, 17 November 2011 16:23
Written by Editorial staff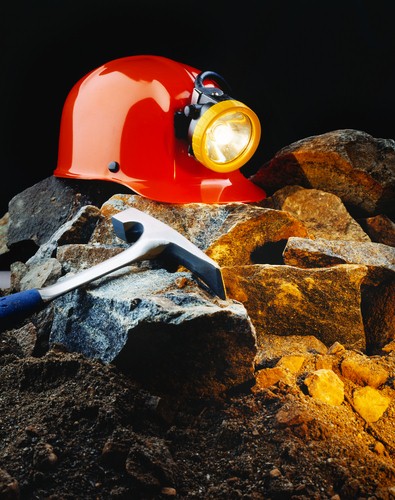 Increasing targeted migration is "an important step" in meeting the needs of Western Australia's booming resources sector, according to one executive.
Speaking after the publication of new migration statistics from the Department of Immigration and Citizenship (DIAC), Reg Howard-Smith - the chief executive of the WA Chamber of Minerals and Energy - asserted to Fairfax Media that some areas of Perth alone are facing double-digit unemployment.
Roles that are in particularly high demand include engineers, skilled tradespeople and metallurgists, he asserted, adding that recent CME figures from the State Growth Outlook anticipate an additional 33,000 workers will be needed in the WA resources sector over the next few years.
"Where local workers are not available, targeted migration has a vital role to play in easing demand for labour," Howard-Smith asserted.
He added: "As the resources sector gets busier, there are significant flow-on effects to other sectors across WA and it is important for all employers to be able to source labour in a timely manner.
Howard-Smith made his remarks following the publication of new DIAC figures, which indicated the total number of skilled migrants moving to WA in the 2010-11 financial year fell by ten per cent - and the number of new permanent residents from overseas in WA also dropped by 1,300.
Migrants, it is suggested, favour Australia's east coast cities and towns, primarily in NSW and Victoria, in spite of the fact the labour market is much tighter in cities like Sydney and Melbourne.
According to Bob Birrell, population expert at Monash University, the settlement pattern of permanent residents will continue to favour Australia's east coast until more is done to support other locations.
He said: "There's no priority given to locations where there's a stronger case for allowing employers to sponsor migrants.
"[The government] has put more emphasis on employer sponsorship, but any employer, no matter where they are in the country, can sponsor a migrant."
Migration Alliance members might find that events such as the Down Under Expo and the upcoming Skills Australia Needs conference in London can be an excellent opportunity to network and build your profile.
MA members also benefit from our ongoing lobbying efforts on behalf of the profession and our close relationship with the DIAC as we work together to create positive outcomes for the industry.