Details

Created on Thursday, 03 January 2013 15:14
Written by Editorial staff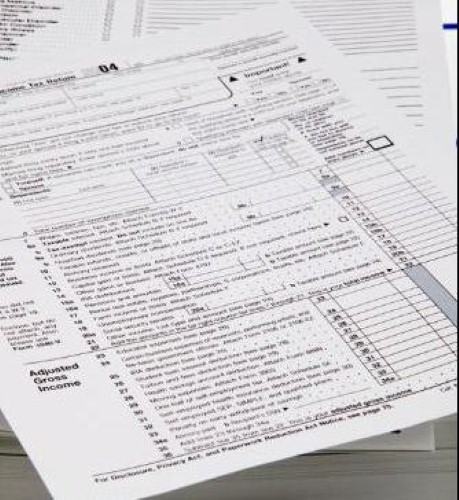 The federal opposition and other political parties claim that a damning review of the government's immigration department is just more proof that it is failing on the issue.

A review by the Public Service Commission has found that the culture within the Department of Immigration and Citizenship lacked responsibility and exhibited financial mismanagement by some of the higher ups.

Acting opposition spokesperson for immigration and spokesman for justice, customs and border protection Michael Keenan told the Canberra Times that this is a sad indictment of the department.

He said: "The biggest challenge faced by the Department of Immigration is the failed policies of the Labor government it serves.

"Labor's border failures have crashed the Immigration Department, placing it in permanent crisis mode and putting at risk the broader functions of this important agency."

Mr Keenan added that the failures and problems highlighted by the review are part and parcel of the government's biggest problem, which is its catastrophic border policy. The spokesman said that while the department is in crisis mode over the constant flow of people who are arriving in Australia without immigration visas, there can't be any true and comprehensive reforms.

Greens senator and opposition spokesperson Sarah Hanson-Young also spoke out against the review, telling the Fairfax publication there needs to be clear changes.

She commented: "Transparent and accountable systems need to be put in place that will bring around actual change within the department, meaning that people are at the centre of decision-making, not politics."
The senator added that she believed there were many well-meaning and decent people within the system and that those at the top were at the heart of the review's damning claims.

One of the major problems, the review says, is that a 2011 survey found that 33 per cent of staff within the department believed the process of hiring was not based on merit - which is much higher than the 25 per cent average across the whole public service.

The review said that this perception creates mistrust amongst staff and only serves to further the dysfunction within the department.

Spokesperson for the immigration minister Chris Bowen told The Age that the department has since implemented a number of recommendations and will continue to improve into the new year.