Details

Created on Friday, 22 February 2013 16:59
Written by Editorial staff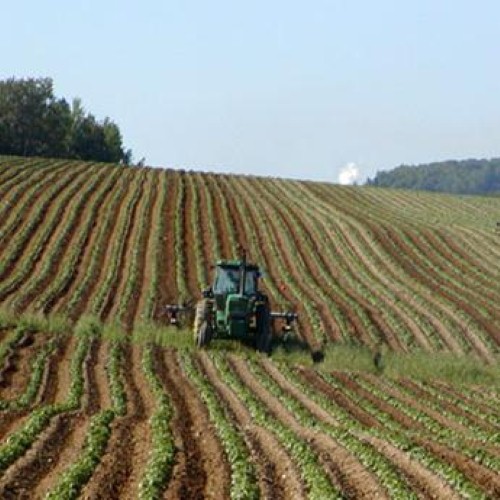 With a number of illegal employees arrested around the country recently, it's important to remember that hiring a worker without the appropriate immigration visa can have wide-reaching impacts.

The Department of Immigration and Citizenship (DIAC) advises that employing undocumented workers can have economic implications.

Employers of legitimate workers are at a disadvantage because if their rivals are employing cheap illegal labour, they are unable to compete.

Additionally, employees themselves suffer drawbacks as their potential job could be given to a foreigner who would be employed for less - therefore making them a more attractive candidate.

The economic ramifications are also extended to the average taxpayer, as workers with the department have to be paid to remove and detain the illegal workers.

While it may be assumed that illegal employees are those who have come to Australia through unlawful means, it can refer to personnel who have violated their visa conditions.

Often those arrested are people who are in Australia on a visa which doesn't allow for working rights.
"The Department of Immigration and Citizenship takes seriously the issue of people working illegally or in breach of visa conditions," the DIAC explained.

"The department is committed to working with the community, employers, labour suppliers and industry to combat illegal work in Australia. The department encourages visa holders to comply with their visa requirements."

There has also been a response to the organisation of illegal labour rackets within the agricultural industry, with the department warning that it is stepping up its efforts to deal with such issues.

Educating employers is one way to prevent such an occurrence, with training sessions offered to show how immigration statuses can be examined in order to reduce the prevalence of taking on illegal labour.

Commonwealth agencies are working in conjunction with the department for national employer awareness and fraud awareness campaigns to reduce the use of undocumented workers.

Those arrested for working without proper documents can face two years prison and a fine of up to $13,200, while employers can be charged $102,000 per worker.

In the last month, a number of illegal employees have been arrested in operations in Perth and in north-west Victoria.

The Visa Entitlement Verification Online (VEVO) is a service that can allow employers to see if they are legally entitled to employ a worker.

Or if the public have suspicions of illegal activity, the department urges people to call the Immigration Dob-In Line on 1800 009 623