Details

Created on Sunday, 29 December 2013 22:28
Written by Editorial staff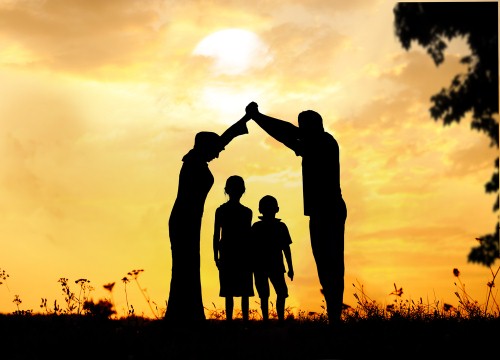 Migration agents and migrants living in Australia may be interested to hear the government is looking to reform overseas adoption policy for families wanting to adopt children from abroad.

In a December 19 statement, Prime Minister Tony Abbott announced the government was committed to make overseas adoption easier and making it a top priority for 2014.

"I have asked my Department to establish and chair an interdepartmental committee on overseas adoption. The committee will consult extensively and report to me in March 2014 including on the immediate steps that could be taken to make inter-country adoption easier and faster for Australian couples," the prime minister said.

Mr Abbott acknowledged the government has a long way to go before finding appropriate solutions, but also admitted that progress in the area had been lacking.

"Where there are children who legitimately need a safe and loving home, and where there are people who dream of being able to provide that home, we are committed to streamlining arrangements to enable them to come together," he said.

This subject is expected to be discussed in-depth at the COAG's next meeting, due to be held in April 2014.