Details

Created on Monday, 28 November 2011 15:10
Written by Editorial staff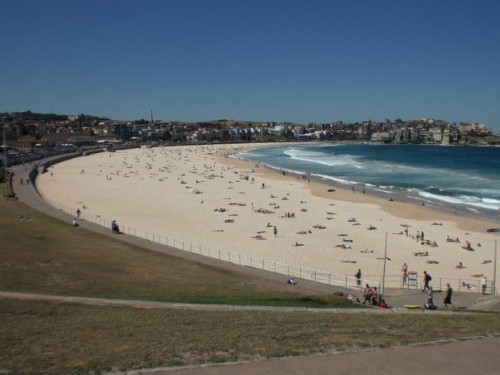 Refugee advocates and migration agents have welcomed the news of recent changes to the procedures involved in assessing asylum seekers that will take place from next year.
The Gillard government has changed its stance on immigration by allowing asylum seekers who arrive by sea to access the same resources as those who travel by air - namely the Refugee Review Tribunal.
As part of the new arrangements, 27 individuals were released from detention on November 25 - provided with bridging visas that gave them the right to live and work in Australia.
These first few are to be followed by an estimated 100 new releases a month in an effort to improve the plight of asylum seekers in the country - a move that has been welcomed by Paul Power, the chief executive of the Refugee Council of Australia.
Power described the recent shift in policy as "game changing", saying that applying different rules to immigrants based on how they travelled had essentially held back legal progression by tying those involved "in knots" as they tried to handle the complicated arrangement.
"Finally, common sense has prevailed," said Powers.
The federal minister for immigration Chris Bowen said that there was "no longer any benefit to parallel processing arrangements" and that the new procedures would be far more efficient.
Bowen asserted: "It is only prudent to introduce a single, consistent and efficient process that will continue to afford all people using the system access to judicial review.
"We would expect to see at least 100 [irregular maritime arrivals] eventually being released every month."
Asylum seekers who have arrived by sea and are released on these new bridging visas will have the same rights to find work and housing as their counterparts who enter the country by air.
Some will be able to access support services - such as the Asylum Seeker Assistance Scheme and the Community Assistance Support initiative - and all will be able to make use of the necessary health services.
While the bridging visas do give foreign nationals the same rights as other migrants, it is important that the individuals make use of this time to explore their legal options.
Advice should only be sought from registered migration agents who have the credentials to supply accurate, up to date information on the procedures behind applying for permanent residency - as well as a range of other options.