Skills Australia Needs sessions scheduled for London
Created on Tuesday 15 November 2011 Written by Editorial staff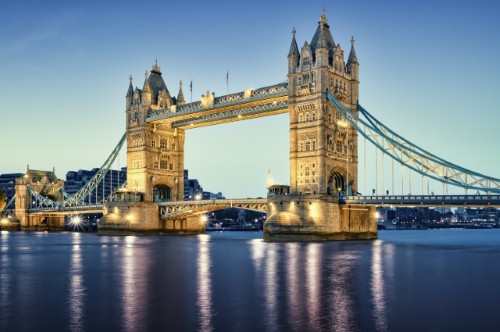 London is set to play host to a series of sessions entitled Skills Australia Needs in the new year, in a bid to attract skilled workers to Australia to address shortages in the local labour market.
The events, which are hosted by the Australian Department of Immigration and Citizenship (DIAC), will take place in London on February 25 and 26.
Pre-screened skilled workers will be invited to discuss sponsorship and employment opportunities across a number of areas of occupational demand, which one DIAC spokesperson identified as the engineering and healthcare industries, as well as selected trade occupations.
Deloitte's Where is Your Next Worker? research, published earlier this month as the inaugural report in its Building the Lucky Country series, suggested that companies that adopt progressive, forward-thinking migration strategies will be in the best position to weather the forecasted ...

Read More...