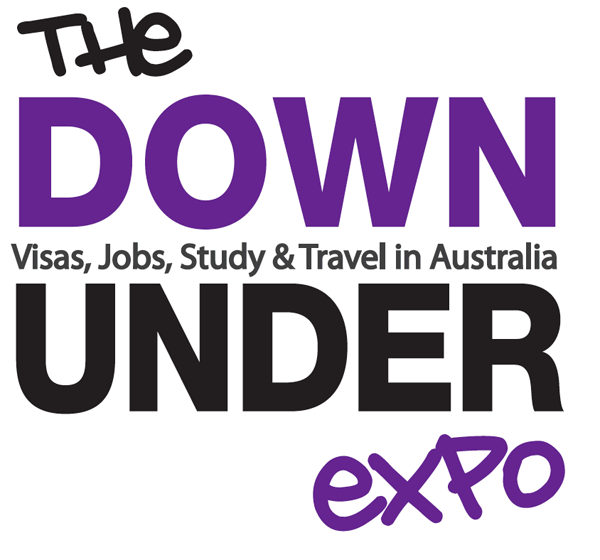 Migration Alliance is proud to partner with SGMC Media Group, a global provider of multimedia solutions with a portfolio of exhibitions, events, digital and online mediums that span domestic and international recruitment, international skilled migration and B2B marketing.
Established in 2000, SGMC Media Group is divided into three divisions, SGMC Exhibitions, SGMC Online and SGMC Events with offices in London, Dublin & Melbourne.
SGMC Media Group has established a reputation for delivering quality, well promoted and attended events. SGMC Media Group's diverse range of clients includes the Governments of Australia, Canada and New Zealand as well as the UK's Foreign & Commonwealth Office and the European Union. Migration Agents are encouraged to take part in the Australian Down Under Expos and also the overseas Expos which attract a huge number of potential migrants. With exhibitions and events in Melbourne, Sydney, Dublin, London, Manchester, Dubai this is an amazing opportunity to take part and engage face-to-face with potential customers. Please contact SGMC Media Group for more information and to book a stand for yourself or your company at one of the international events.
Migration Training Australia, the head sponsor of Migration Alliance, is proud to have organised stand for Migration Alliance at these events. We will be flying the banner high for Migration Alliance Members. The public who are seek to migrate to Australia are told to search the Migration Alliance database 'find an agent' which is available on the homepage of the Migration Alliance website.

Paul O'Connor from WLT World Wide Migration Consultancy Pty Ltd at The Down Under Expo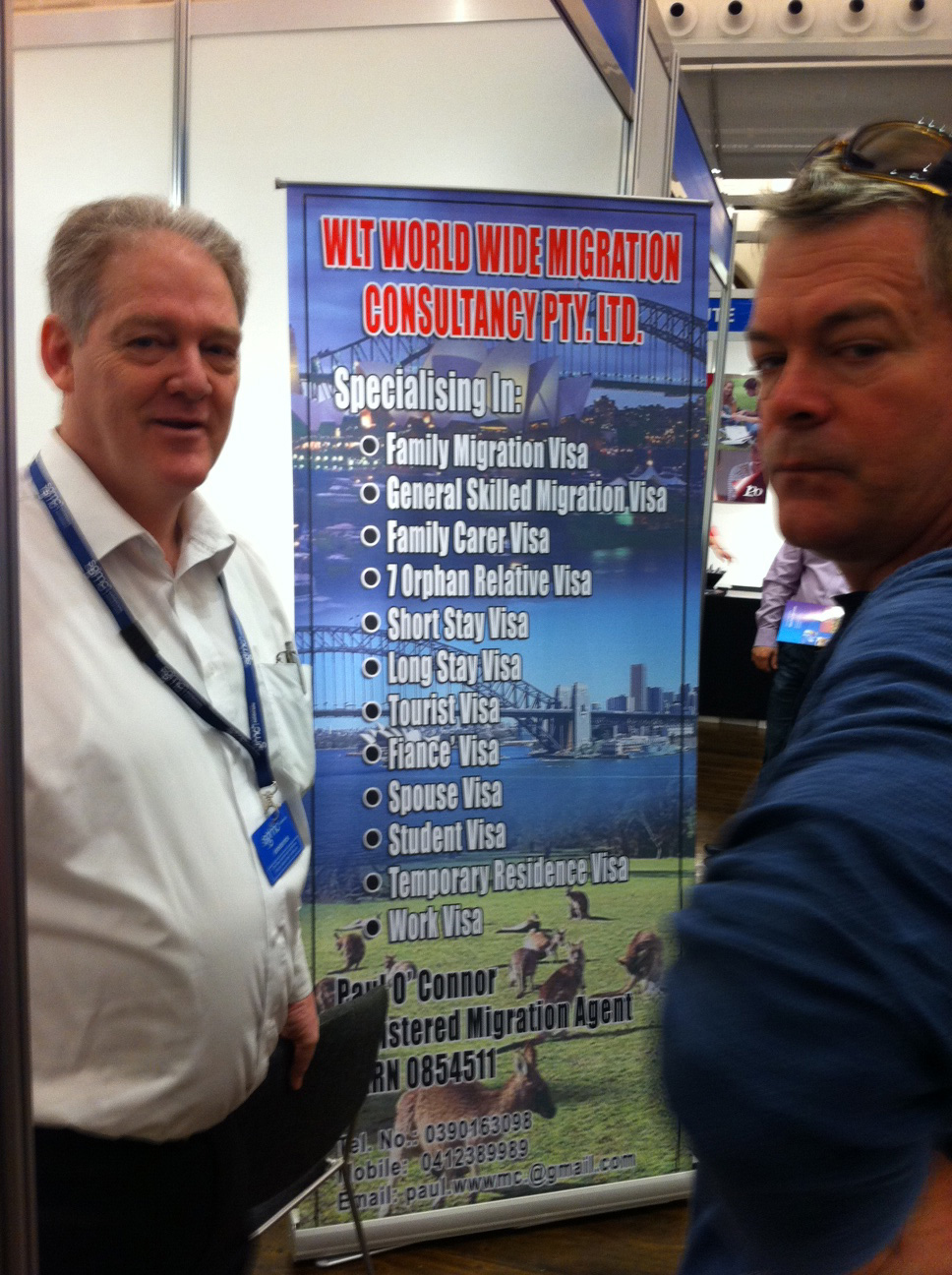 Christopher Levingston, Convenor of Migration Alliance, at the Migration Alliance Stand, The Down Under Expo, Sydney Town Hall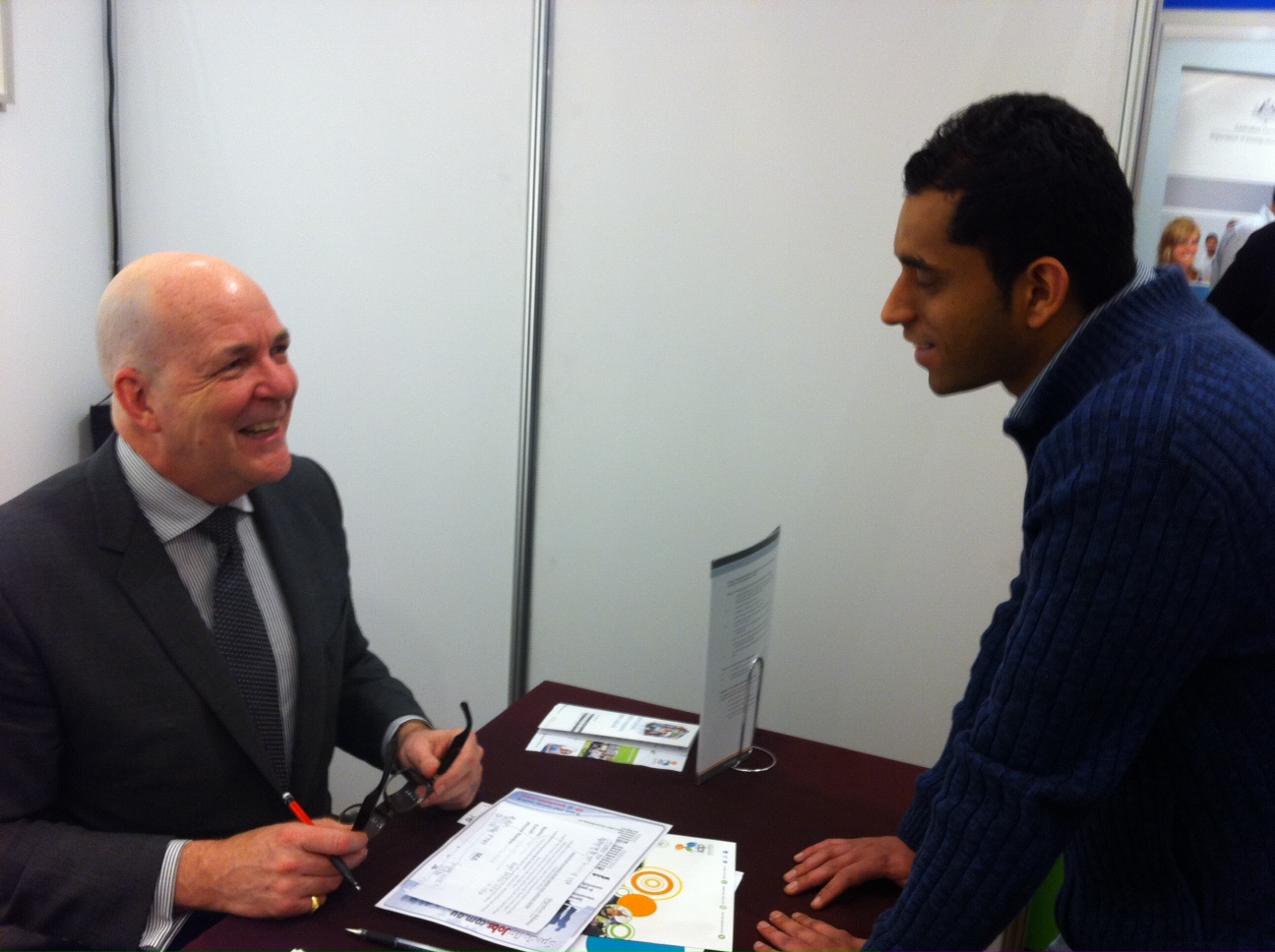 Marsha Bassily at Down Under Expo for MB Lawyers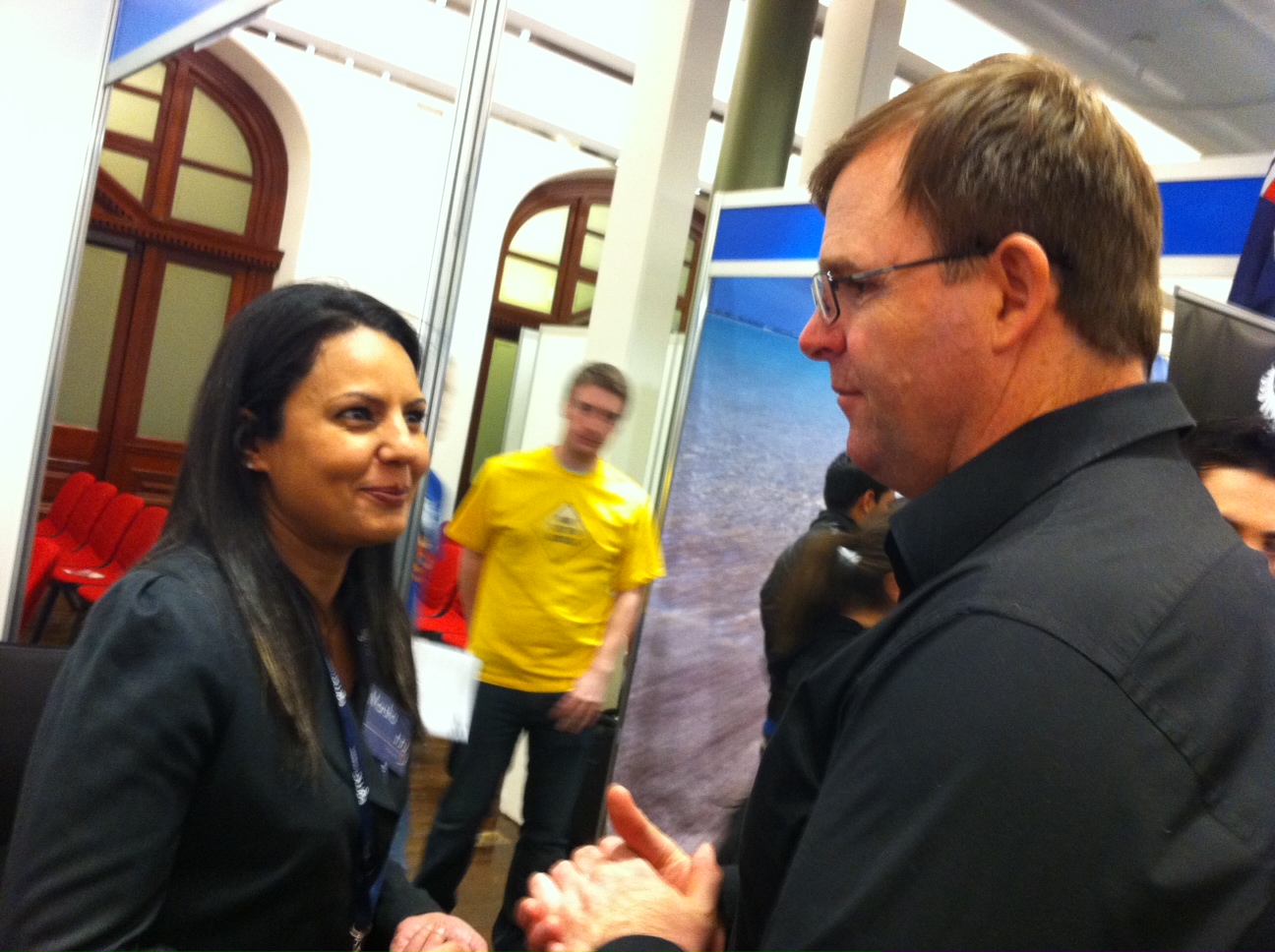 Migration Alliance Stand Christopher Levingston and Jennifer Fong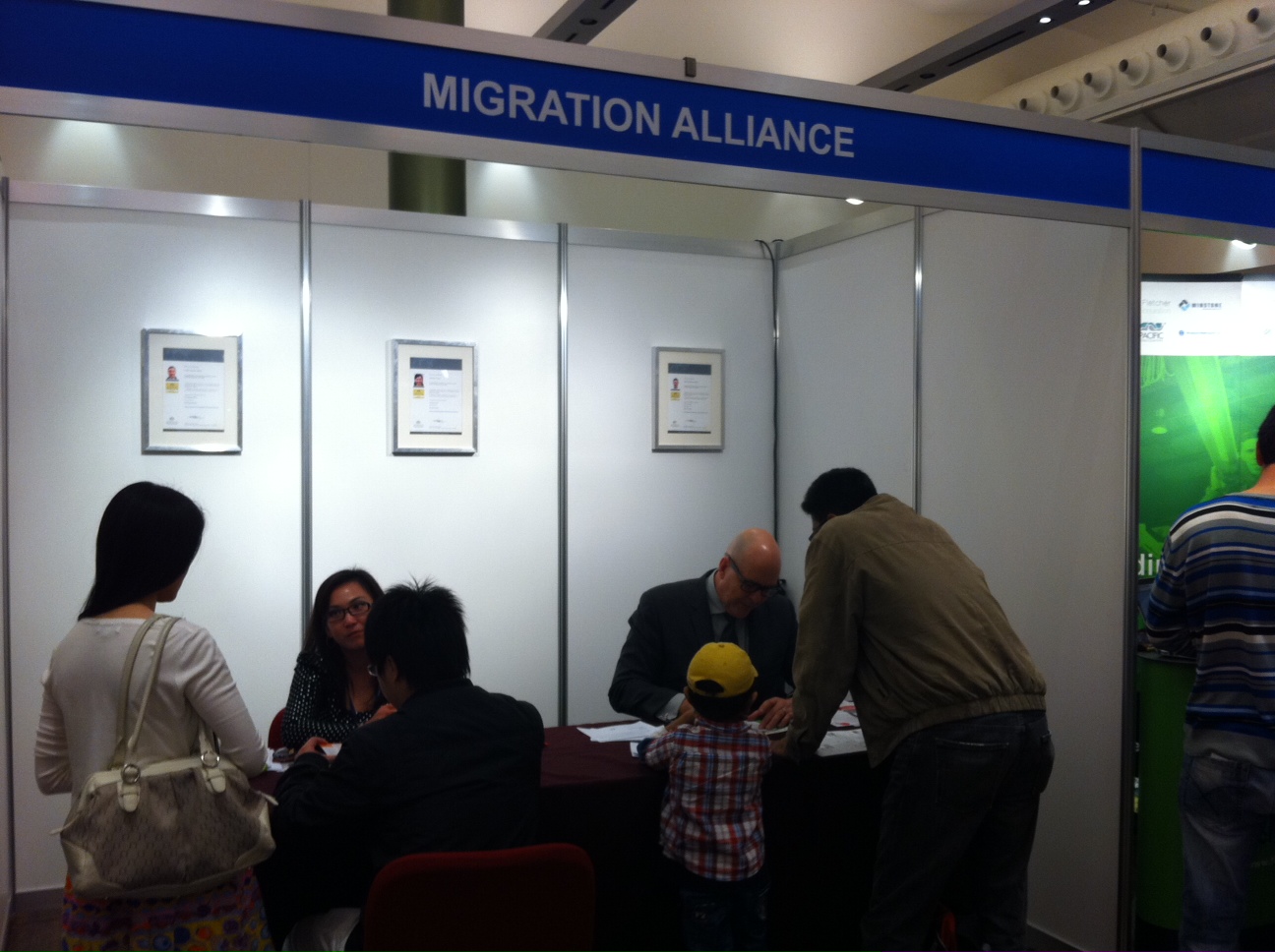 Michael Jeremy speaks for Migration Alliance at The Down Under Expo, Sydney Town Hall