NSW most popular destination for international visitors
Created on Tuesday 21 January 2014 Written by Editorial staff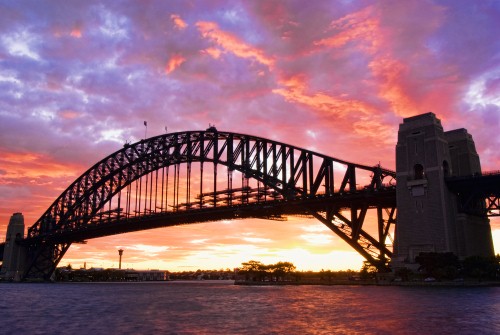 The government of New South Wales has been working hard to increase the number of Chinese travellers opting to make short- and long-term visits to the state - as Australian migration agents may have noticed!
Premier Barry O'Farrell explained that China has a "massive middle class" that is eager to travel overseas and see the world, and organisations around New South Wales are well placed to benefit from this.
In addition to developing a China Tourism Strategy, which aims to see overnight visitor expenditure doubled between now and the end of the decade, the government of New South Wales has also been in talks with Chinese airlines to boost the "frequency and capacity" of their flights to the state's capital.
It's ...

Read More...