Australia Day celebrations at the National Maritime Museum
Created on Tuesday 14 January 2014 Written by Editorial staff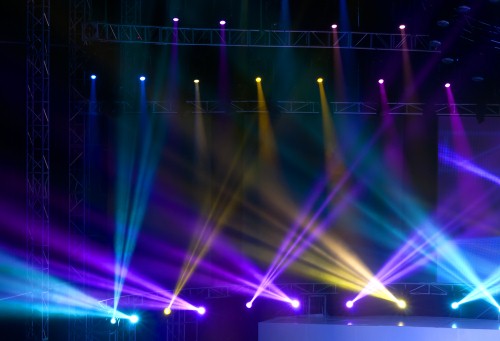 Australia Day (January 26) is drawing closer and people all over the country are making plans to celebrate in style.
The Australian National Maritime Museum is the latest institute to announce its Australia Day intentions, which may be of some interest to migration agents and their clients.
This institute has arranged for a spectacular light show to take place on January 26, which will be replayed every ...

Read More...