Workers satisfied with 457 visa program, report reveals
Created on Monday 20 May 2013 Written by Editorial staff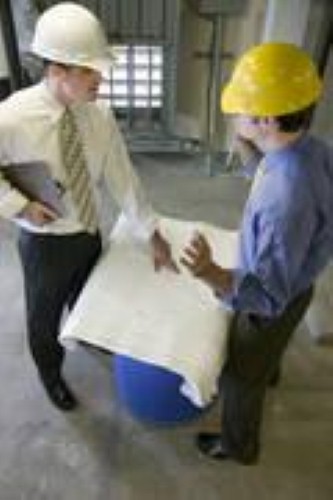 More Than Temporary: Australia's 457 Visa Program, a report compiled by Migration Council Australia, was released last Saturday (May 11).
By surveying 3,800 visa holders and 1,600 businesses located all over the country, Migration Council Australia was able to collate some indispensable data that will give migration agents and migration consultants some valuable perspective on the recently volatile topic of subclass 457 visas.
Despite Australian Labour Party national vice-president Tony Sheldon's recent allegations, as reported in The Australian, that "it's actually no exaggeration to say that for some workers, the 457 visa is a form of slavery", Migration Council Australia's research has revealed that 457 workers have a high level of job satisfaction.
The Council believes that this indicates skilled migrant workers are "integrating well into the workforce", rather than being exploited against the standards and ethics of our country, as Mr Sheldon is reported to have said.
However, the report did draw attention to the skilled migrant workers' spouses and dependents, stating that more of an effort needs to be made to make them feel welcome and settled.
"Having a spouse that works makes it more likely that 457 visa holders will stay in Australia and extending support ...

Read More...