NSW Senator welcomes a 'big Australia'
Created on Tuesday 07 January 2014 Written by Editorial staff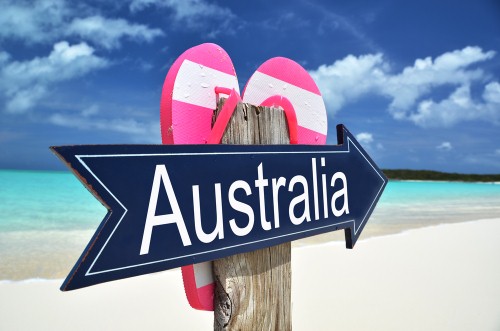 Sam Dastyari, Senator of New South Wales, gave a stirring presentation at Parliament last month, declaring his support for immigration visas and a "big Australia".
The Senator is himself a migrant, having made Down Under his permanent home when he moved here from Iran with his family in the 1980s.
"Immigration adds to our national wealth. Immigration ...

Read More...